Sustainability
Flogas' Reaction to the PM's Net Zero Emissions Announcement
17/06/2019
As a leading LPG (liquefied petroleum gas) supplier we have welcomed the Prime Minister's decision to set the 2050 net zero emissions target into UK law – it is a a much-needed step forward for homes and businesses not connected to the mains gas grid.
David Taylor, our Head of Corporate Affairs and Innovation, says: "To see Britain become the first G7 country to enshrine 2050 net zero targets in law is hugely significant – not just on an international scale, but also for the millions of off-grid homes and businesses across the nation who are set to reap the benefits of decarbonisation.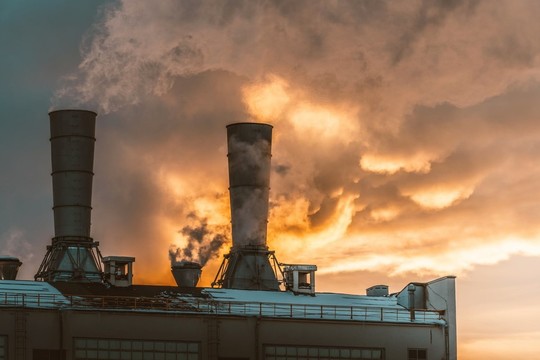 "With so many premises still relying on high-carbon traditional off-grid fuels like oil – and heating making such a major contribution to current emissions levels – the transition to lower-carbon alternatives is long overdue. As the cleanest, most efficient and effective conventional off-grid fuel, LPG is uniquely placed to significantly reduce emissions and help meet the UK's new 2050 deadline.  Longer term we expect BioLPG in particular to play a central role, and endeavour to provide Flogas customers with 100% renewable energy solutions by 2040.
"It is also encouraging to see the recognition that climate change is a global problem and the support for carbon mitigation projects included in the government's 2050 ambitions. At Flogas, we see carbon offsetting as an important way for companies to compensate for the unavoidable emissions they generate during their day-to-day operations. It's why we have recently announced that we be offsetting all our 2019 Level 1 and 2 carbon emissions by the end of the year – as part of our 2040 Vision to build a lower-carbon future."