Blog
7 ways for your holiday park to save money and boost bookings for summer
25/01/2019
It won't be long before families start to think about their holidays and we've got some great tips to help you save money and boost bookings at your holiday park.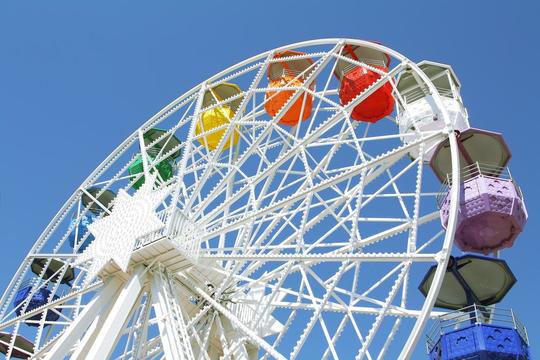 1. A user-friendly website
The first place most people look before booking a holiday is online so you need to make your website easy to use and mobile friendly. It needs to show visitors what you have to offer and, most importantly, make it easy for them to book with a simple form and a prominent 'Book Now' button!
 
2. Make a video 
Photographs are great to give a flavour of your holiday park, but a video conveys so much more. While it's always worth investing in some professional photography, a video shot on your smartphone is ideal to give would-be visitors a brief tour of your site.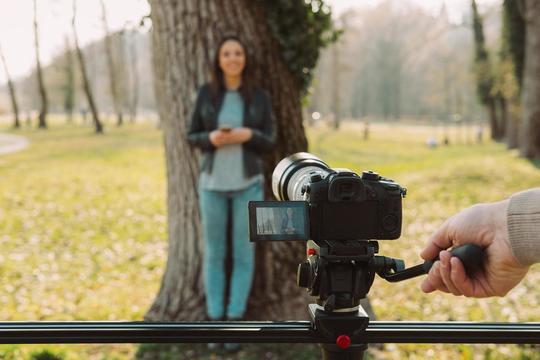 3. Encourage reviews
Nobody can sell your business better than your visitors so encourage them to leave reviews on your website or on holiday internet sites, such as TripAdvisor. It's also a great way to pick up tips on how you might be able to do things even better and potentially save money.
 
4. Switch to LPG
As a Flogas customer you can significantly reduce your energy costs. We can provide you with a bulk LPG tank which can be tailored to suit your needs. Buying in bulk is also cheaper in the long-run. Contact our team to find out more.
 
5. Local attractions
Visitors will want to get out and explore the local area so give them a helping hand and shout about all the great things to see and do. It also gives them an added reason to choose your holiday park; it's got a great location within striking distance of a host of attractions, days out and restaurants.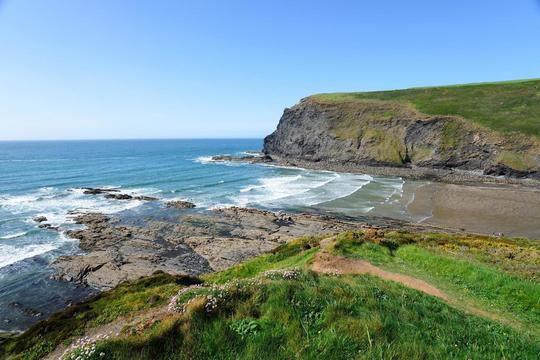 6. Update your calendar
You've got a great website, your guests can book online but you'll lose bookings if they can't see what dates are available at the click of a button. It's vital you keep booking calendars up-to-date – you can also use them to show last-minute deals and offers. Don't forget to make events on social media too!
 
7. Be upfront about costs
People want to know how much their family break is going to cost so there's no point trying to hide charges. Keep your prices up-to-date as there's no point hoping people will book early if you're still showing last season's prices. It'll save you time and money when it comes to responding to enquiries, too.