Case Studies
Sustainable developer brings centralised LPG power to over 100 homes
31/01/2020
Luxury housing developer Burrington Estates has brought round-the-clock power to two of its off-grid residential developments by installing centralised LPG supplies. Delivering a reliable and uninterrupted energy supply to the rural Cornish development, LPG allows residents to enjoy the same benefits of a mains gas supply, without being connected to the grid.
The two sites, Trispen Meadows (85 homes) and Shortlanesend (28 homes), are both set in the highly sought-after rural area of Truro in Cornwall and include a range of two-to four-bed properties. With no access to mains gas in the area, both sites required a dependable, powerful off-grid alternative.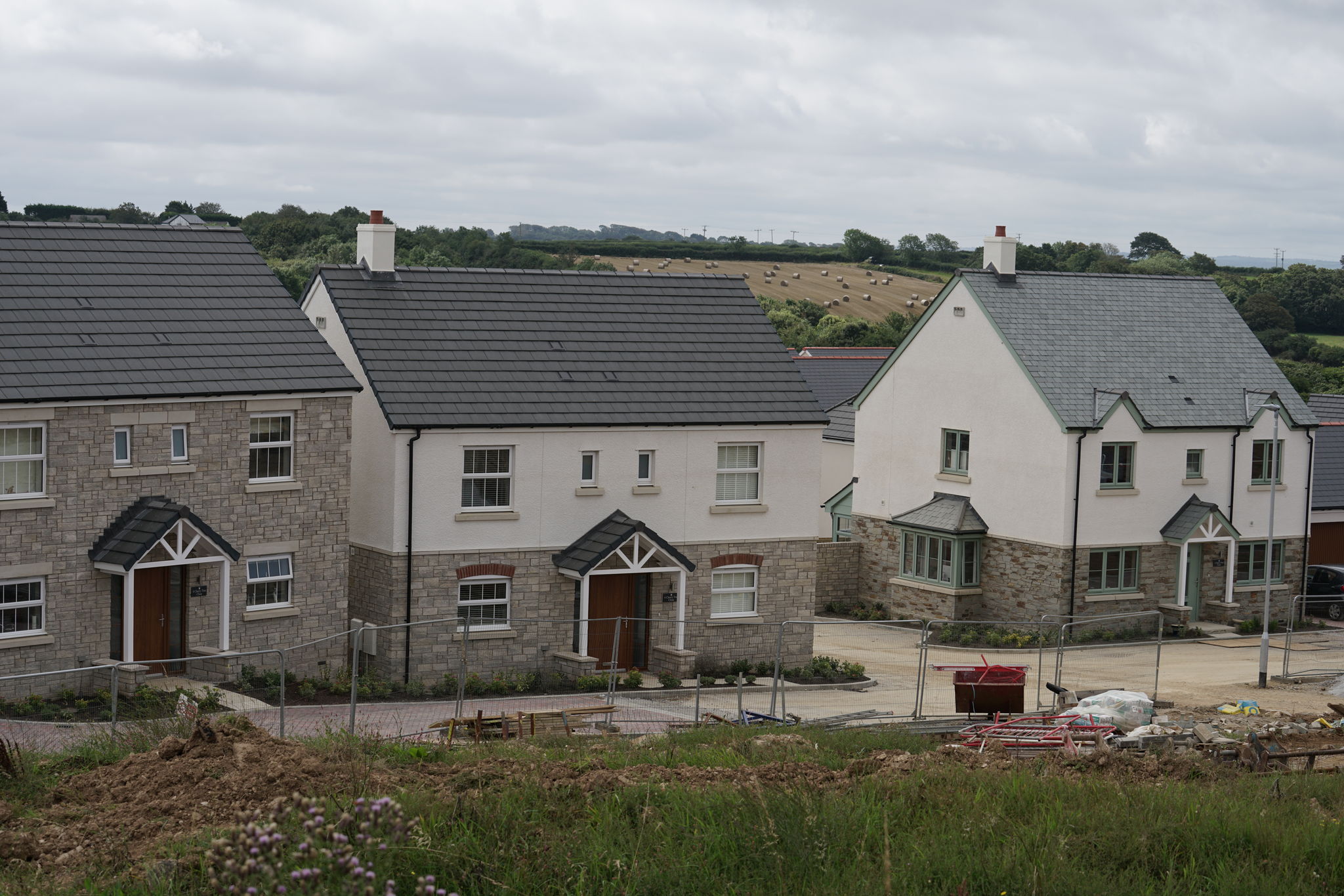 A spokesperson for Burrington Estates, said: "With over 100 homes to power between the two developments, we needed to make sure the energy supply could keep up with the demands of modern family life. Installing communal Flogas LPG hubs was the perfect solution. It meant we could provide a continuous supply of energy to meet all the homes' heating, cooking and hot water needs – all from one centralised storage facility. It also allowed each home to have its own smart gas meter, so residents could be billed based on actual readings, rather than estimates."
Burrington Estates opted for LPG because it helped meet new build SAP efficiency requirements; "we pride ourselves on making a positive, sustainable impact on communities, so it was important for us to opt for a lower carbon option than other fossil fuels, such as oil. We had used LPG on some of our other schemes in Cornwall, so we knew that by installing miniature LPG grids, our newer developments could rely on an efficient, affordable and cleaner supply."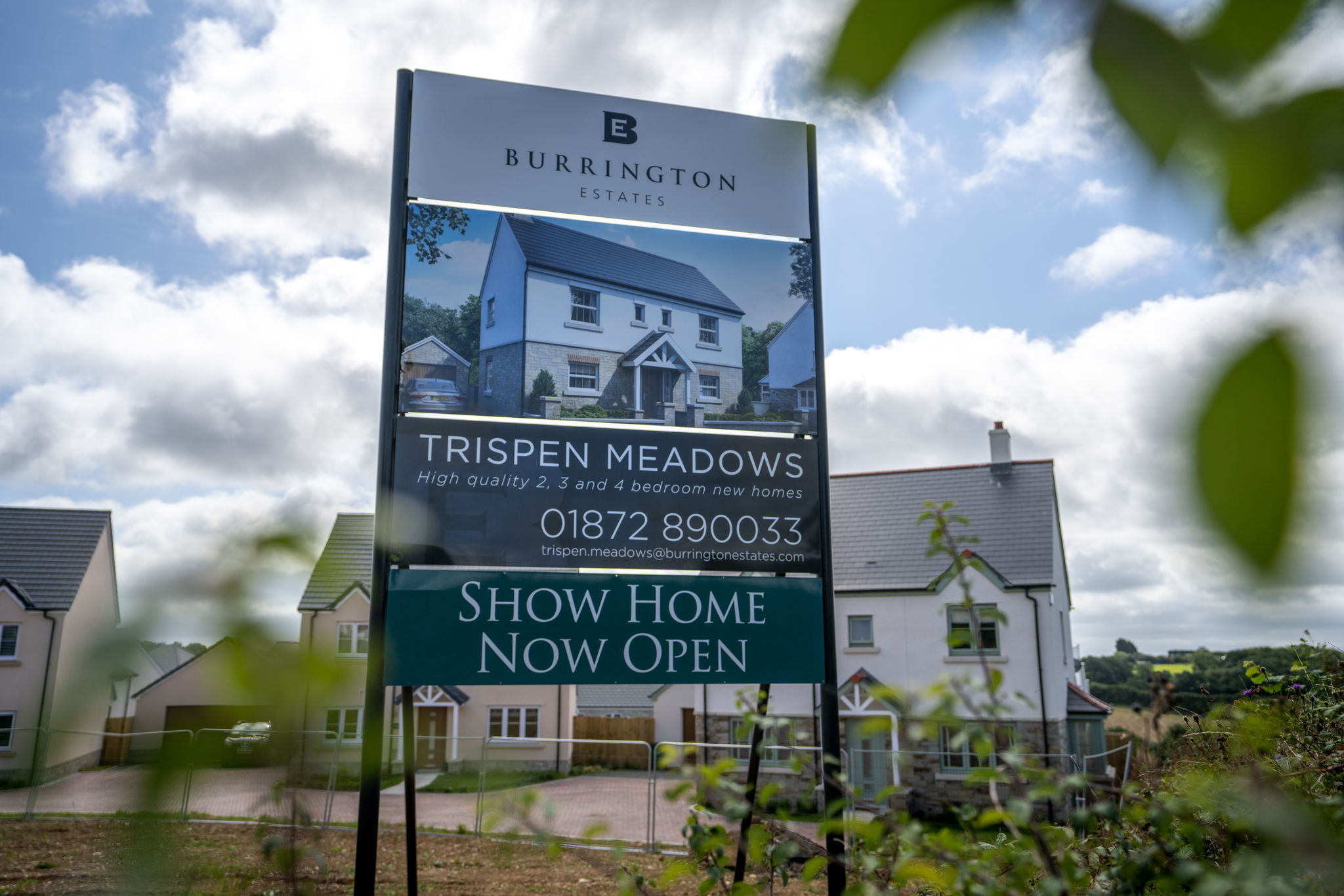 The 85-home Trispen Meadows development is now powered by eight two-tonne LPG bulk tanks, which are buried conveniently underground and completely out of sight in a public area at the south of the site. The smaller 28-home development at Shortlanesend, has three two-tonne bulk tanks – also kept discreetly underground, saving valuable space. For residents, these large storage tanks mean they always have access to energy as and when they need it. Each tank is fitted with an advanced telemetry system that constantly monitors supply. This alerts Flogas when supply falls below 45%, and automatically arranges for a top-up delivery.
The spokesperson continued: "We wanted to make life as convenient as possible for residents and installing one central supply line at each development has allowed us to do just that. They get their own metered supply, and they also never have to worry about running out of gas – it's all done for them. The response from residents has been extremely positive. The whole experience with Flogas has been equally positive. Both installations ran smoothly with no issues, and the customer service has, and continues to be highly reliable."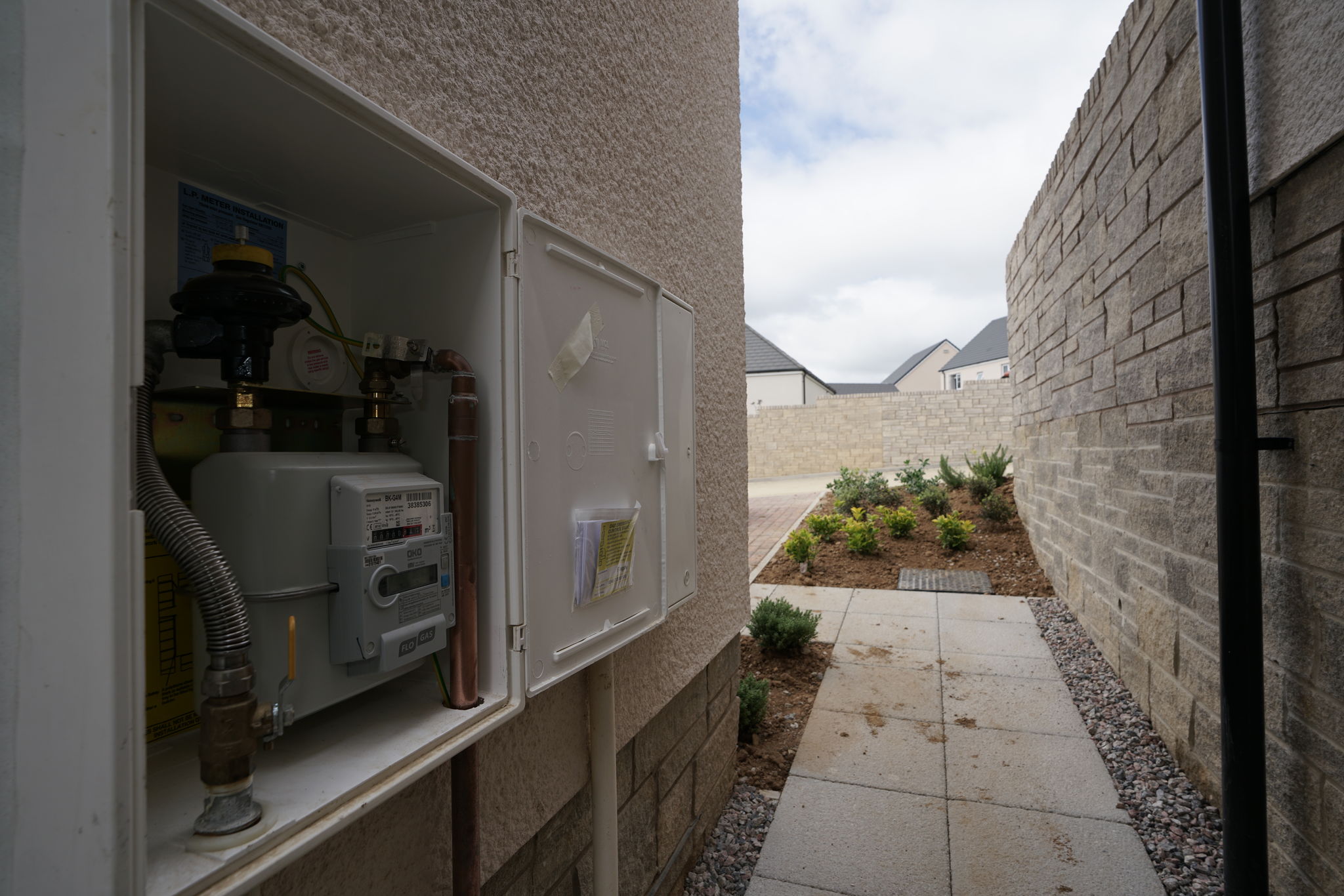 Commenting on the installs, Nicky Perry, Business Development Manager at Flogas, adds:
"We've been supplying metered estates for more than 35 years, so we know how important it is for developers to be able to source a dependable, affordable energy supply in off-grid locations like this. For Burrington Estates' two new sites, our miniature LPG grids were the perfect fit, and our specialist housing development team was on hand to manage the whole installation process, from start to finish. The residents have also benefited; they now have a highly reliable energy supply – one that's affordable, effective and lower carbon than other off-grid fuels."
For more information on Flogas's rural housing development offering click here.