Industry News
Flogas Britain Acquires LPG Distribution Stream of 'Bulk Gas UK Ltd'
15/07/2015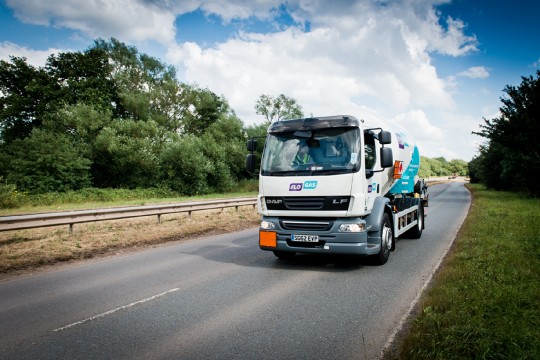 Flogas Britain, one of the UK's leading LPG, LNG and alternative energy suppliers has today announced its acquisition of part of the Bulk Gas UK business.
Based in Nottinghamshire, and operating out of the Immingham refinery in Humberside, Bulk Gas UK Ltd is an established part of the LPG industry, providing engineering, logistics, training and primary distribution services.
The acquisition sees Flogas purchase the bulk LPG distribution stream of the business, increasing its LPG market share and expanding its domestic and commercial customer base across Humberside, Nottinghamshire, Lincolnshire, Yorkshire and the East Midlands.
Bulk Gas UK Ltd will continue to provide engineering, logistics and training services to the industry, trading as LPG Logistics Ltd and LPG Engineering and Training Ltd.
Experts in energy and well known for its innovative approach, Flogas are the UK market leaders in converting oil burning businesses to LPG. The purchase of Bulk Gas UK Ltd will allow Flogas to build on its current success for the benefit of all existing and future customers.
Commenting on the deal, Peter Ablett, Flogas Commercial Director said: "Flogas continues to work actively with independent businesses within the LPG industry and is always interested in discussing owner exit strategies. 
"The Bulk Gas opportunity was presented to us, and it made good strategic sense as it has enabled us to strengthen our position in that part of the country."