Customer Support and Advice
Flogas Launches Carbon Offsetting for Commercial Customers
19/09/2019
Here at Flogas, we are delighted to announce that we will now be offering Carbon Offsetting. Environmentally conscious customers will be able to opt in to the initiative and offset their gas carbon emissions, whilst supporting a variety of sustainable projects.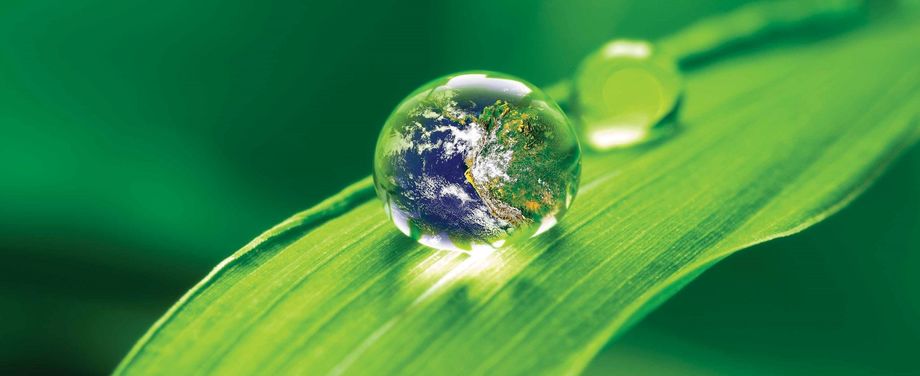 Companies are facing increased pressure to take more responsibility for their carbon footprint. Our new initiative, which provides critical support for projects directly benefiting the environment, will allow our customers to offset 100 percent of their gas carbon emissions.
Carbon Offsetting is recognised worldwide as a way of managing carbon emissions. Businesses who participate in the scheme will purchase carbon credits based on their gas consumption. These credits are invested in sustainable global projects, with one carbon credit capturing or reducing one equivalent tonne of CO2e that otherwise would not be captured.
Our head of Corporate Affairs and Innovation, David Taylor, notes: "With the UK now committed to reaching Net Zero by 2050, forward-thinking businesses need to act now to address their impact on the environment. By choosing to be part of our Carbon Offsetting programme, not only will they be able to mitigate their carbon emissions, they'll help deliver economic, social and health benefits to a range of different communities too.
"Businesses offsetting their carbon through the programme will be able to positively demonstrate their environmental commitment to customers. In fact, companies that are actively leading the way and planning for climate change with initiatives like this, are setting themselves apart, and ahead of the competition. It's an excellent opportunity for savvy business owners keen to get ahead of the curve."
The Flogas-supported projects which are involved in the Carbon Offsetting initiative all comply with either the Gold Standard (GS) or the Verified Carbon Standard (VCS). Both are approved by the ICROA Code of Best Practice. Some of the projects which Flogas have chosen to support are:
Kariba REDD+: Based in Zimbabwe, this forest conservation project is providing support for a region which has been torn apart by deforestation, drought, and poverty. The overarching aim of Kariba REDD+ is to establish sustainable livelihood opportunities.
Huóshui Grouped Small Hydropower: Based in rural China, this project consists of 95 hydro power plants which produce renewable energy for the local townships. The clean hydroelectric power supplied supplies the local grid, displaces greenhouse gas emissions and improves the lives of local people.
Nafa Naana: Based in Burkina Faso, Nafa Naana is a scheme which provides those living in poverty with access to cooking equipment, including LPG cooking stoves. These are a more environmentally friendly alternative to depending on firewood.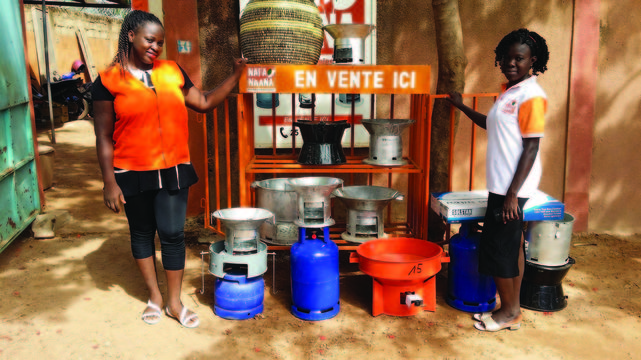 Recently, we announced our own ambition and long-term plans for driving down carbon emissions. 'Future Ready: Transforming Off-Grid Britain' is our 2040 vision. It details our plans to offer 100% renewable energy by 2040. Included in the vision is our own commitment to a reduction in CO2 emissions, which includes offsetting all Level 1 and Level 2 carbon dioxide emissions for 2019.
If you're interested in learning more about our Carbon Offsetting initiative,
click here for more information.