Case Studies
Folly Farm announces plans to offset carbon emissions
14/09/2020
Folly Farm, one of Wales' most well-known farm and zoo attractions, has announced its plan to offset over 20 tonnes of CO2e emissions each year – the equivalent of driving 167,167 miles.
The decision to carbon offset comes as part of its extensive sustainability efforts, which aims to reduce its impact on the environment and to support conservation programmes at home and abroad.
In making this move, Folly Farm also becomes the first family attraction in the UK to take part in Flogas Britain's Carbon Offsetting Initiative, which gives businesses the chance to offset 100% of their gas carbon emissions, and help support conservation and renewable-energy projects around the world.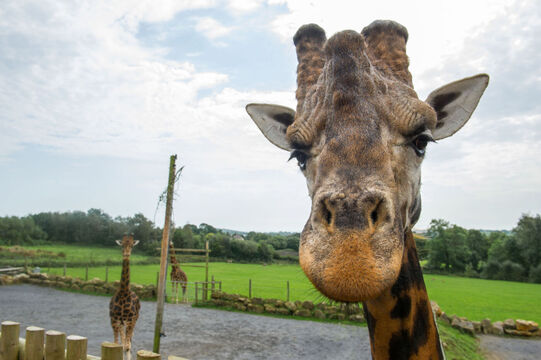 Spanning 120 acres, Folly Farm uses Flogas LPG to power its cafes, eateries and food stalls, and heat buildings across the site. It's these emissions that are then offset through the Carbon Offsetting Initiative.
Chris Ebsworth, managing director at Folly Farm, said: "Having achieved a 'Green Key' award for three years running, conservation and improving the environment is at the heart of what we do. We had no hesitations when Flogas offered us the chance to offset our emissions.
"We pride ourselves on our industry-leading green policies, which we've introduced throughout all areas of the business. As well as choosing LPG (liquefied petroleum gas), as an efficient fuel source for our catering facilities, we've also invested heavily in the use of solar panels, biomass heating and low energy light bulbs in our funfair. Choosing to carbon offset is yet another step in reducing the impact the park has on the environment."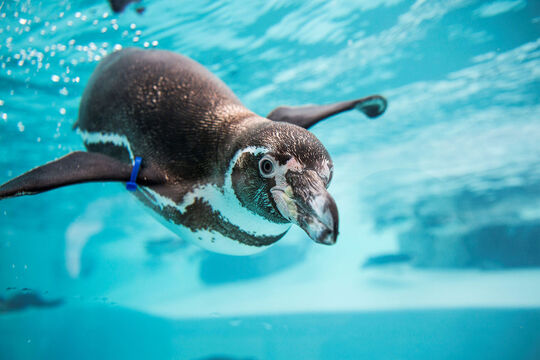 Recently launched as part of its '2040 Vision' – Flogas' Carbon Offsetting Initiative allows businesses to offset the unavoidable carbon emissions created during day-to-day operations. Businesses can purchase 'carbon credits' based on their energy use which are put towards activities that reduce greenhouse gas emissions. To date, Flogas have helped offset over 17,000 tonnes of CO2e .
David Taylor, Head of Corporate Affairs and Innovation at Flogas, said: "Introducing Folly Farm to the benefits of our Carbon Offsetting Initiative is just another example of how we can help businesses to achieve their sustainability targets.

"Carbon offsetting has proved extremely popular with our customers since its launch and remains an important part in achieving our '2040 Vision' – which is our endeavour to supply customers with 100% renewable energy solutions by 2040."
"The Carbon Offsetting Initiative isn't just for business customers but homeowners too. We recognise that more of us are looking to do our bit and reduce the impact our homes have on the planet. By offsetting, we can all be proactive in making a change when emissions are unavoidable.
"The conservation work that the park undertakes is a huge achievement and we're glad that Folly Farm has yet another green credential to add to its ever-growing list."
For more information on Flogas' Carbon Offsetting Initiative or any other Flogas offering, visit www.flogas.co.uk/business or call 0800 574 574.