Blog
How to hit your business' eco targets with LPG
05/06/2020
How to Hit Your Business' Eco Targets with LPG
The UK is moving ever closer towards the legally binding commitment of 'Net Zero' emissions by 2050. This means there is growing pressure on businesses to lead the way by cutting their carbon emissions and minimising their impact on the environment. Current legislations, including the Clean Growth Strategy and Medium Combustion Plant Directive (MCPD), show the stringent targets already in place. Therefore, it should come as no surprise that energy efficiency is high up the agenda for most UK businesses.wha
Discover how we can help your business meet carbon reduction targets laid out in the Clean Growth Strategy.
Businesses are naturally becoming more aware of their energy usage. They're looking closer at becoming efficient with their energy and are assessing their fuel supply. Many are looking for a cleaner, greener alternative — something we can help with!
For rural businesses who are operating off the mains gas grid, but still rely on more traditional fossil fuels such as oil as their main energy source, this is something that has become a priority.
One fuel which is gaining traction (and rightly so) is LPG (liquefied petroleum gas). LPG is a versatile energy which has an abundance of supply. But how can you hit your business' eco targets with LPG?
What is LPG?
Firstly, LPG is a natural by-product of natural gas and oil extraction (66%), and oil refining (34%). It's a blanket term for two types of natural gas: propane (C3H8) and butane (C4H10). Although similar in chemical makeup, each gas is slightly different making it suitable for different applications.
When it comes to energy sources, LPG is an exceptional and efficient source that would otherwise go to waste if not captured. It has the lowest carbon footprint of all off-grid fossil fuels and offers huge environmental benefits compared to more traditional fuels. Find out more about LPG by clicking here.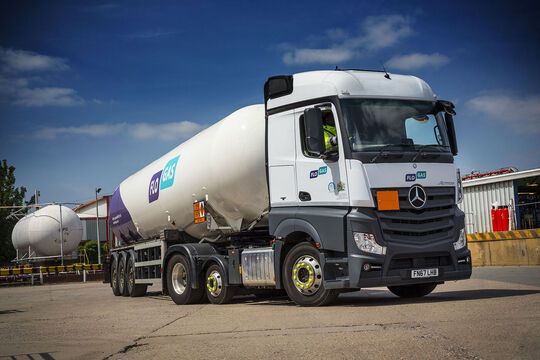 Stay compliant
Thanks to its cleaner, greener credentials, LPG can play a large role in making sure businesses adhere to carbon reduction legislation. Using LPG can allow businesses to significantly cut their pollutant emissions. This in turn will help them meet the reduction targets now in place.
Quantity
There are an extensive network of depots and storage facilities meaning LPG is readily available. Therefore, business owners can be assured that there will always be supply available for when they need it.
Versatility
A great strength of LPG is its versatility. There are over 1,000 uses for the energy and it comes in handy cylinders  or larger commercial bulk tanks  depending on your need at space. This makes it suitable for a vast range of different industries and applications — from leisure, hospitality, and agriculture, to industrial heating and manufacturing processes, and even steam generation. For companies that own a fleet of vehicles or those that operate forklift trucks, LPG can also be used a cost effective, efficient fuel supply. You can find a full list of LPG's uses on the UKLPG website.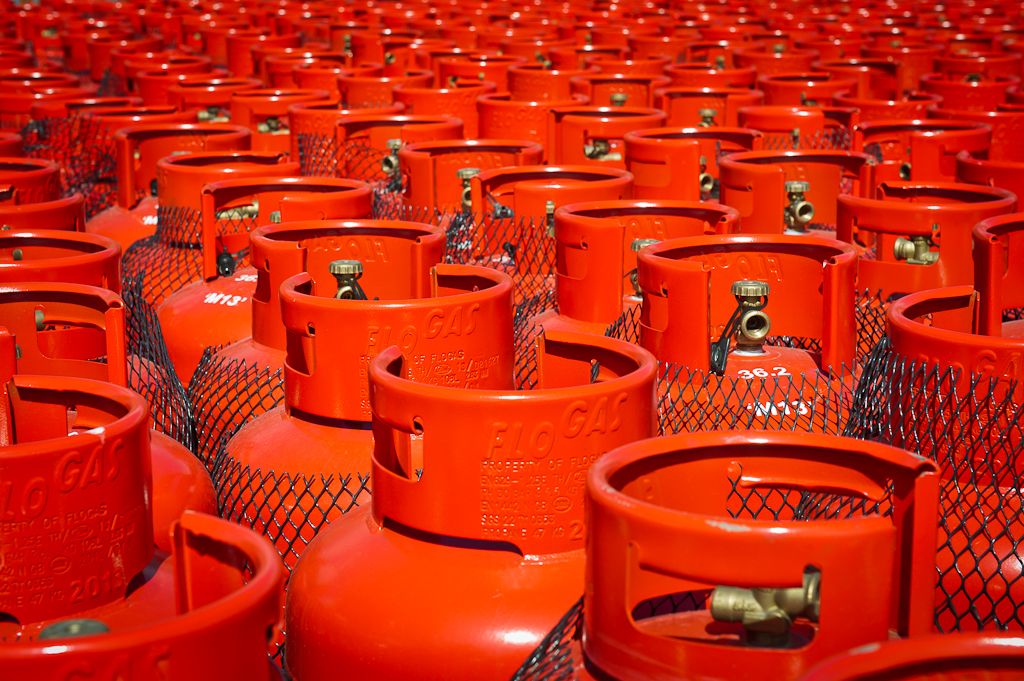 Easy Installation
It's easy to switch from oil to gas. Contact us today and we can design a bespoke LPG solution to meet your business's exact needs.
Boost business savings
It's clear that there is an array of benefits to use LPG. Therefore, you can hit your company's eco targets with LPG as well as potentially making cost savings.