General
Flogas Driver Apprenticeship | Flogas
05/09/2019
Flogas Driver Apprenticeship
On 6th June 2019, seven members of staff at Flogas joined the newly created Driver Academy, allowing them to become fully qualified Category C drivers and hold ADR certification.
The bespoke programme, delivered through SP Training, a multi award-winning logistic training company, will also develop essential skills in Maths and English alongside their driver training.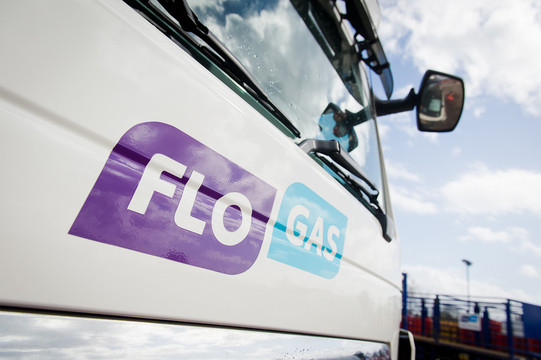 Our Operations Director, Alan Kirk, noted: "I'm delighted that we are able to offer this opportunity to colleagues within the business. This initiative provides Flogas with an opportunity to grow and retain our own talent whilst rewarding commitment through career development."
Now, 14 weeks into the programme, the seven Flogas candidates have been receiving gleaming references from the trainers at SP. The Chairman of SP Training, Robin Brown, commented: "…the candidates are really showing their hard work and commitment to the programme by producing some fantastic results. I've no doubt that they will make drivers Flogas can be proud of."
This 13-month programme isn't just a one off – the seven staff members currently embarking on their qualification are our pilot group. We will soon be looking to recruit further groups of ambitious colleagues to join the scheme.
What is the Apprenticeship Levy?
A government initiative, the Apprenticeship Levy was first drafted in April 2017. The Levy was introduced to improve the quality of general apprenticeship schemes and overall training, while increasing the number of potential opportunities in employment throughout the country through on-the-job learning.
What is an Apprenticeship?
An Apprenticeship offers a wide range of possibilities, from developing the abilities of college leavers, to enhancing the knowledge and potential of existing members of staff. Ultimately, an Apprenticeship exists to help develop one's career prospects.
Apprenticeship programmes range from level 2, which is regarded as an intermediate qualification, right up to Level 7, which is comparable to a master's degree. These different qualifications help provide a professional insight into the working world while offering experience and exposure to business.