Construction Materials
Cut costs and save carbon with LPG and LNG for construction
Extracting aggregates and manufacturing construction materials, (such as concrete, cement, asphalt, and other building products) is highly fuel intensive.
If you're in the construction materials industry, and you're off the mains gas grid, then LPG (or LNG) could deliver significant cost and energy savings and enhance operational efficiencies. It's also a cleaner, greener alternative to oil and solid fuels, helping to reduce your carbon footprint.
Whatever your current fuel (oil, coal or wood), we have an energy solution that's tailored to deliver the very best results for your business – from LNG for top-end energy users through to commercial bulk LPG gas tanks..
Why choose LPG or LNG?
Don't just take it from us…
AS well as the fuel savings from using LPG, putting in a more modern burner also made sense from a long-term perspective: we've made a 6% efficiency saving from the new system alone.

Steve Munro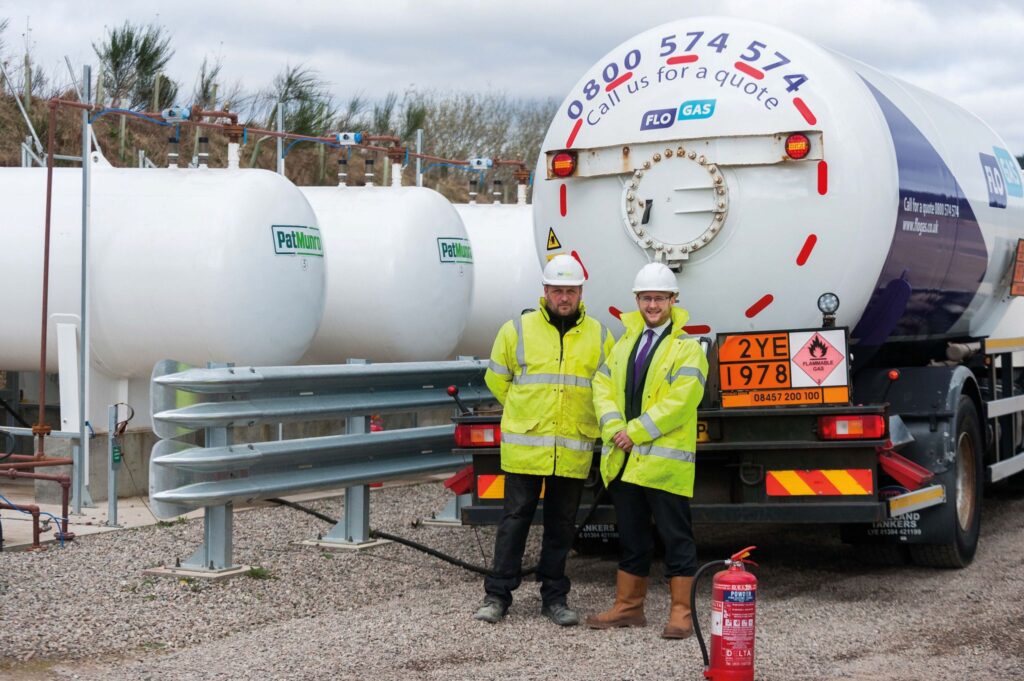 "This transition demonstrates our proactive approach to meeting the demands of a low-carbon future, and
we are proud to be collaborating with Flogas as part of our shared vision. Together, we can drive positive
change, making a lasting impact on the environment and future generations."
Dave Elliott, Joint Chief Executive of MGL Group
Supply Options
No construction materials business is the same, and the same goes for our energy solutions.
Why Flogas?
We've been providing leading energy solutions for quarrying, mining and building materials businesses for 35 years, so our team of experts understands your industry and your energy needs.
We listen to your energy requirements and future growth targets, and work with you to provide a solution that's tailored to deliver the best results for your business.

As well as offering highly competitive prices we provide the very best service – from initial consultation through to design, installation and ongoing expert support.
Our expert engineers also provide a 24/7 emergency service for full please of mind. What's more, our nationwide delivery network is the most extensive in the UK, with the most depots – so you can rest assured that you'll always have the power you need.
Request a callback
Fill in our online form to get one of our energy experts to contact you.