GeneralLPG Industry News
Flogas investigation exposes illegal gas cylinder filling
18/07/2018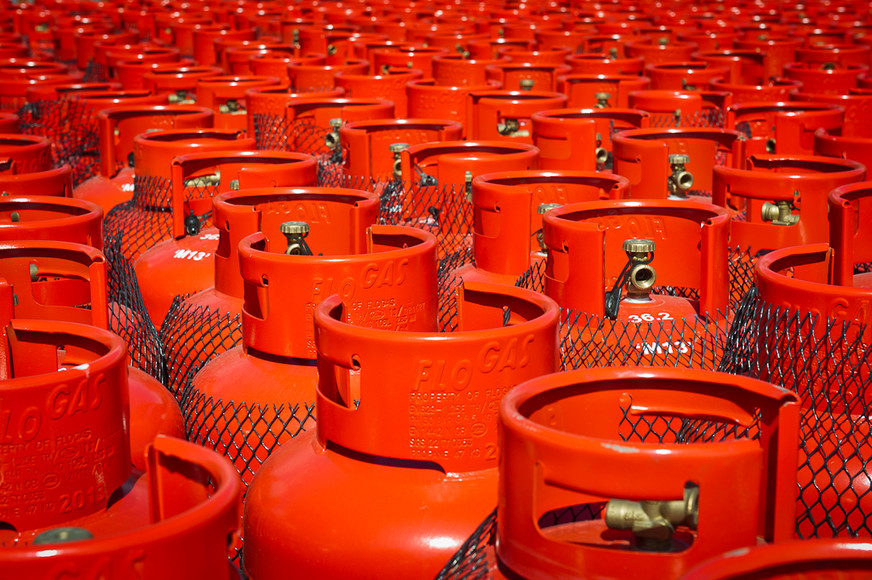 Flogas Britain, one of the UK's leading liquefied petroleum gas (LPG) suppliers has won a major victory in the battle to stop the highly dangerous practice of illegally filling gas cylinders.
The practice, which can cause gas leaks, leading to fires or explosions, places customers in potential danger and is one Flogas is determined to stamp out.
Following further High Court proceedings, Flogas' victory saw Attock Metals & LPG Ltd ("Attock") and its director, Mr Hanif, found guilty of contempt of court for breaching a previous court order that contained undertakings prohibiting them from filling Flogas cylinders. They were fined £10,000 and ordered to pay costs, with an interim payment on account of these costs of £50,000.
The court case followed intelligence from a number of sources that led to Flogas undertaking a detailed investigation. It was during this investigation that video surveillance repeatedly recorded illegal gas cylinder filling practices at Attock's premises on Humberstone Road, Leicester.
The footage showed Attock filling Flogas-branded LPG gas cylinders directly from an LPG Autogas tank. Apart from this being unlawful and unauthorised, Attock didn't weigh the cylinders to ensure the correct and safe level of propane gas was being filled, resulting in the cylinders posing a serious fire risk.
Flogas cylinders should only be filled at Flogas depots, which are equipped with calibrated weighing equipment.
Attock was already subject to the restrictions of a High Court Order prohibiting the filling or handling of Flogas cylinders after admitting this dangerous practice in 2014.
Flogas used the fresh evidence to launch legal proceedings against the firm and its sole director, Mohammed Hanif, on the basis that they were acting in contemptuous breach of the 2014 order.
In ruling against Attock and Mr Hanif, in addition to the fine and payment of costs, Mr Justice Stuart-Smith handed Mr Hanif a six month prison sentence, suspended for two years. Additionally, the court order preventing Attock and Mr Hanif from filling Flogas cylinders and selling gas in Flogas-branded cylinders remains in full force until further order from the court.
During sentencing, Justice Stewart-Smith said that Attock and Mr Hanif had "…acted in contemptuous breach of the 2014 undertaking…These are serious contempts committed for financial gain."
Lee Gannon, Managing Director of Flogas Britain added: "We will use all measures available to us to protect our customers – which includes taking appropriate action against any illegal cylinder filling operator which could compromise public safety. The action undertaken here also serves to demonstrate our clear commitment to our authorised dealers across the UK".
Any Flogas cylinder customer who has been supplied by Attock Metal & LPG Limited that is concerned about this issue should contact Flogas on 0116 264 9095, who will be happy to help.