Customer Support and Advice
Why you need to stop using diesel and electricity to power your forklift truck fleets
09/01/2019
If you want to save money, improve reliability and ensure your company reduces its carbon footprint, then LPG is the future for your business and your forklift truck fleet. Not convinced? Read on to find out more about the benefits of LPG over diesel or electric.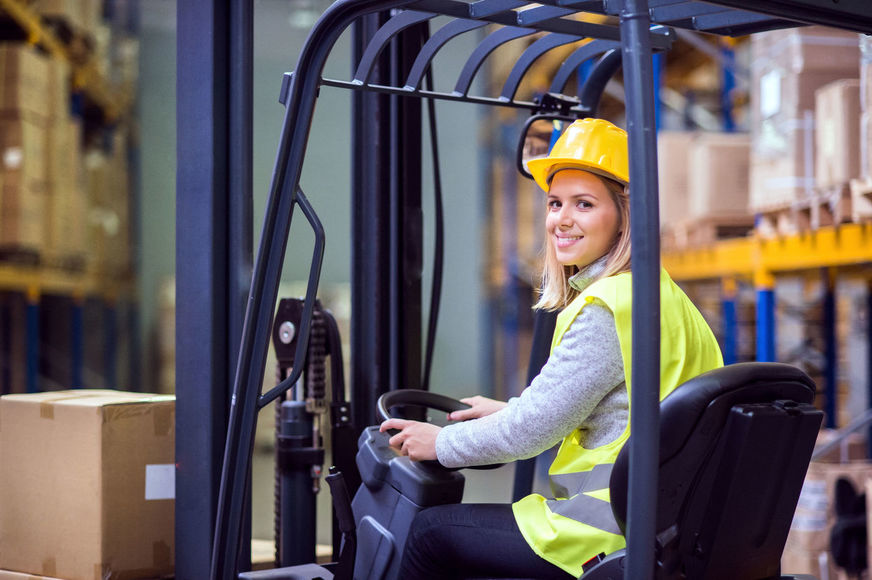 1. Costs
LPG-powered forklift trucks are cheaper to buy than electric ones. There's no need to buy expensive batteries or charging equipment or allocate space for charging bays. LPG forklifts are also much cheaper to run than diesel trucks, saving you money day-in and day-out.
2. Low-carbon emissions
LPG is a cleaner-burning fuel than diesel, which is good news for both engines and the environment. They emit less CO2 than diesels meaning your company can easily comply with legally-binding carbon emission rules. There's also no sooty emissions, either, making them ideal for the food, pharmaceuticals and textile industries.
3. Reliability
LPG offers a secure and consistent all-year round energy supply. There's no need to worry about power cuts, charging or replacing batteries. And with Flogas Britain's lightweight Gaslight cylinders, refuelling is hassle-free. The cylinders are almost half the weight of traditional LPG cylinders but with similar volumes. You can also see exactly how much fuel is left – contact the team to find out more.
4. Flexibility
The engines are responsive and powerful and have a much better power-to-weight ratio than their diesel or electric counterparts. They can be used both inside and outside – diesels are restricted to the outdoors, while electric trucks can't withstand prolonged use outside.