Gaslight for Fork Lift Trucks
Give your product a lift
Register your interest
Flogas in partnership with Hexagon Ragasco are revolutionising the UK FLT market with our new composite cylinder – Gaslight; a brand new pioneering addition to Flogas's leading portfolio of energy solutions.
Perfect for use in fork lift trucks, the unique composite LPG cylinder is not only a fraction of the weight of traditional models, it's more robust too. It's also translucent, for complete fuel visibility and easy to transport and store.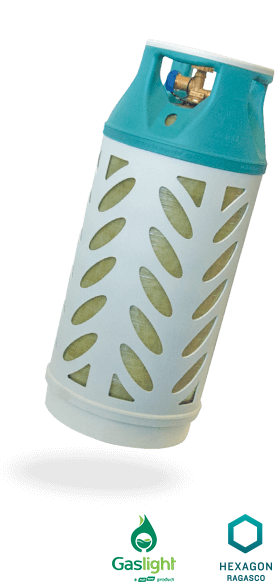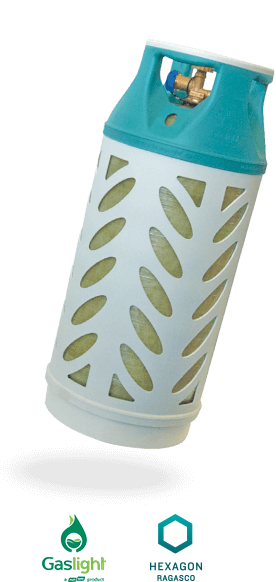 It's Lighter
Make material handling issues a thing of the past with the lightest FLT cylinder on the market.
It's Safer
Gaslight holds the best safety record in the industry and its patented construction withstands a burst pressure that is twice as high as their steel counterparts and will not BLEVE, eliminating the risk of explosion in case of fire.
It's Translucent
Worried about running out? With Gaslight's visible gas level, you can easily see when it's time to refill.
Want to learn more?
We just need a few details and one of our experts will be in touch